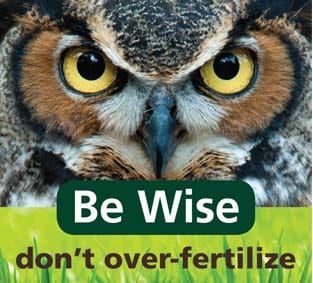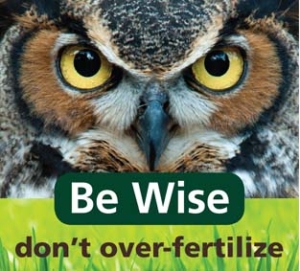 Landscapers and homeowners are confronted with a wide variety of soil conditions, irrigation,
fertilizer requirements and plant variety when maintaining a property. The organic substances in Biosol
promote soil health. Soil health is the capacity of soil to function within ecosystem boundaries to
sustain biological productivity, maintain environmental health, promote plant growth and achieve a
healthy balance of good soil microorganisms.
It is important to add a high quality, stable organic material that is going to activate and reestablish
soil health to support long term plant growth for all plants. Biosol is an all-purpose, natural
organic fertilizer and soil amendment. Its high quality organic nutrients, organic substances and chitin
are the stable, long lasting nutrients that help build plant and soil health. The nutrients in Biosol
typically do not begin to release until 30 days after application, making Biosol a true slow release
product. These nutrients are the difference between Biosol and most other fertilizers on the market
today.
                                                                              Material Comparisons
Product Benefits
Biosol
Biosol Forte
Poultry Manure
Chemical Fertilizer
Composted Fert/ Mix
Compost
Positively affects soil fertility

+ + +

+ + +
+
– – –
– –

+ +

Positively affects soil structure

+ + +

+ + +
+
– – –
– –

+ +

Positively affects soil microorganisms

+ + +

+ + +
+
– – –
– –

+ +

High content of organic matter

+ + +

+ + +
+
– – –
– –

+

Topsoil alternative

+ + +

+ + +
– –
– – –
–
+ + +
Affect on humus content

+ + +

+ + +
–
– –
–

+ + +

Retains 3-4 times its weight in water

+ + +

+ + +
– –
– – –
– –

+ + +

High content of chitin

+ + +

+ + +
– – –
– – –
– – –

– – –
                                                                                Rating
Very, Very Strong             + + +                                     Very, Very Low          – – –
Very Strong                       + +                                          Very Low                    – –
Strong                                   +                                           Low                               –


The Club at Cordillera, Vail Valley, CO