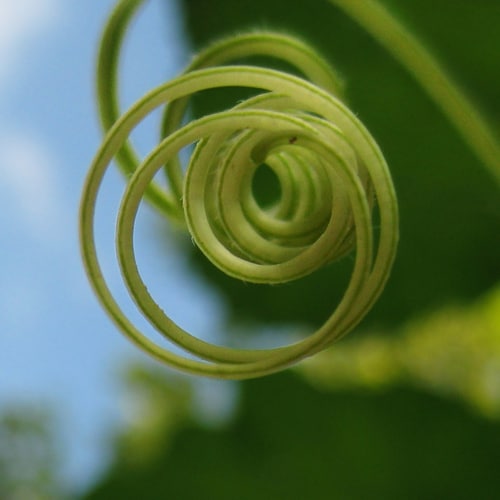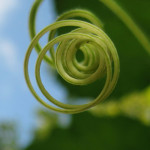 Disease Resistance
Dry fungal biomass of dried mycelium (Biosol)  is not only an organic fertilizer providing nutrients to crop plants and improving humus in the soil, but also a good inducer of resistance against root diseases such as Fusariem wilt.  Its application may have multiple effects for both crop nutrition and crop protection.  It was recently reported that dried mycelium applied to the soil protected corn plants against fusarium.
Research Article
Extracts of Killed Penicillium Chrysogenum Induce Resistance Against Fusarium Wilt of Melon
By Hezhong Dong and Yigal Cohen
Nematode Control
Dry fungal biomass of dried mycelium (Biosol) seems to provide partial control of nematodes under natural conditions.  Partial control may gradually build up to almost complete control of the nematode in the following season if treatments of dry mycelium are repeated.  Such a strategy may well fit in with nematode control in Organic farming.
Vineyard Viticulture experiments:
| | |
| --- | --- |
| 1988-1994: | Viticulture experiments with Biosol, Prof. Solar, Institute of soil science and geological engineering, the University of Soil Cultivation, Vienna |
| 1995-1998 | Examinations of the Medium-term Effect of Two Humus Fertilizers on Soil and Vine, School of Vine Growing, Wiener StraBe 74 3400 Klosterneuburg / Austria |
| 1998-2001 | McGourty, Viticulture and Plant Science Advisor, UCCE Mendocino and Lake Counties, January 2002 |
During the ten years of these experiments, Biosol was proven to increase sugar yields in the grapes. The average yearly sugar yield during these experiments was approximately a 13% increase.
Areas of the world where Biosol is currently used in Viticulture:
Burgund, France
South Tyrol, Italy
Lower Austria, Austria
Nordrhein-Westfahlen, Germany
Eger, Tokaj, Palaton, Hungary
Please visit http://www.biosol.com/usa/002/archive.html for more information
Root & Shoot Growth
Shoot growth of tomato was enhanced relative to controls by 150% to 173%
Shoot fresh weight was increased by 159%-251%
Research Article
Dry Mycelium of Penicillium chrysogenum Protects Cucumber and Tomato Plants against the Root-knot Nematode Meloidogyne javanica
By Dror Gotlieb, Yuji Oka, Bat-Hen Ben Daniel and Yigal Cohen


Fusarium Wilt of Cotton Plants


Verticullum Wilt of Cotton Plants


Examinations of the Medium Term Effect of Two Humus Fertilizers


Hydroxomate Siderophore Content


Resistance Against Fusarium Wilt of Melon